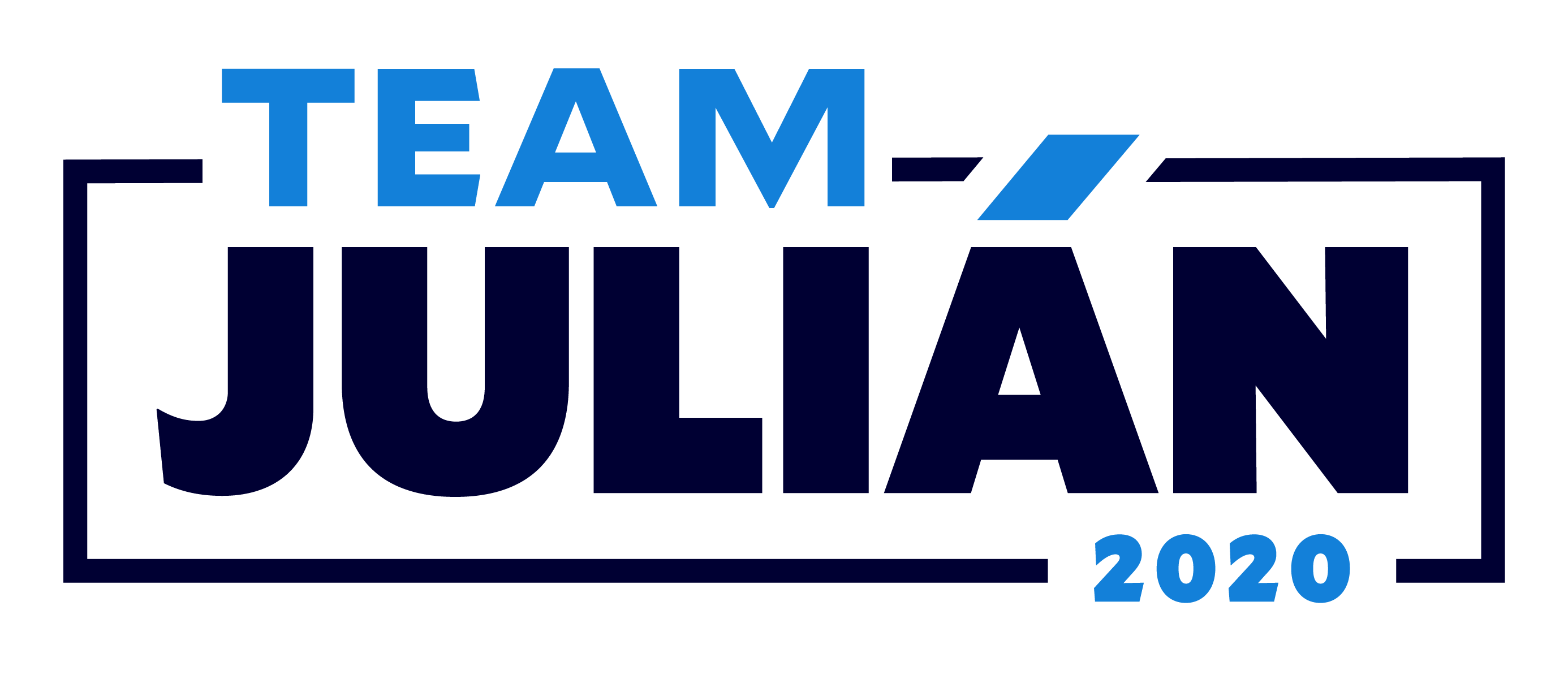 We're so grateful to have you on our team.
We're using Slack, an online messaging platform, as our virtual field office.
In Slack you can connect with staff, other volunteers, and see what we're working on that day such as calling to invite people to see Julián in person, helping HQ or state staff with research projects, and amplifying our message on social media.
Enter the email you'd like to use for Slack: